NEWS/SPECIAL EVENTS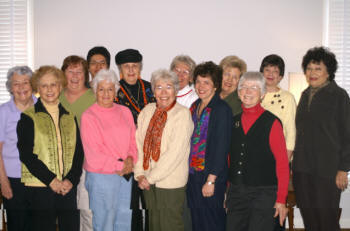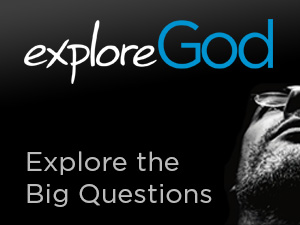 The Chapel At Kingsmill is very pleased to announce
its participation in a 7-week series of discussions and sermons, patterned after a successful, nationwide program of questions and exploring answers to questions like:

● Is There A God?
● Does Life Have A Purpose?
● Why Does God Allow Pain And Suffering?
● More.........



The series begins this Fall in September and will continue through November 4, 2018. For the complete discussion of ExploreGod, see www.exploregod.com


September 23, 2019 - November 4, 2018

The ExploreGod series began a week later than scheduled, due to precautions related to Hurricane Florence. We started the series on September 23, beginning with the first topic Does Life Have A Purpose? Please come to the10:00 a.m. service on October 7 at the Wareham's Pond Recreation Center as the Pastor continues the series in depth.

The remaining dates and topics for the ExploreGod series are:

October 21 - Is Jesus Really God?
October 28 - Is the Bible Reliable?
November 4 - Can I Know God Personally?

For the complete discussion of the ExploreGod series, see www.exploregod.com

Please join us for these thought-provoking subjects, especially at this time in our country, when there is such a desperate need for understanding more about these and other questions.

October 15, 2018

The Men's Bible Study will meet on Monday, October 15, 2018, at 10:00 a.m. at the Wareham's Pond Rec Center. The study will conclude the Book of Acts. For more information, contact Bob at 757-220-1742.

October 22, 2018

The Men's Bible Study will meet on Monday, October 22, 2018, at 10:00 a.m. at the Wareham's Pond Rec Center. The study of Romans will begin. For more information, contact Bob at 757-220-1742.

October 25, 2018

The Women's Bible Study will meet on Thursday, October 25, 2018, at Rita's house. The study of the Gospel of Matthew will continue. For more information, contact Rita at 757-345-2463.










Return to the Top of the Page