NEWS/SPECIAL EVENTS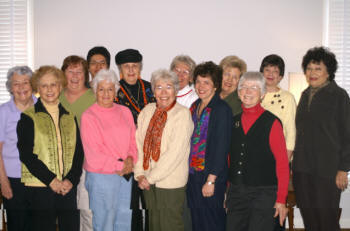 May 28, 2018

The Women's Bible Study enjoyed the final meeting for the season and the following luncheon. The beginning of the Fall, 2018, study will be announced later in the year.

June 10, 2018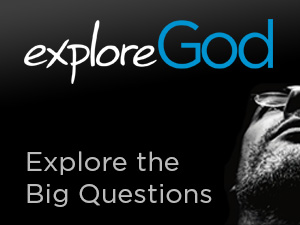 The Chapel At Kingsmill is very pleased to announce
its participation in a 7-week series of discussions and sermons, patterned after a successful, nationwide program of questions and exploring answers to questions like:

● Is There A God?
● Does Life Have A Purpose?
● Why Does God Allow Pain And Suffering?
● More.........



The series begins this Fall in September and will continue through October. More information will follow.
June 10, 2018

At the Sunday service this morning we enjoyed an update by our special friends, the Keith Tully family. Keith and Trish are instrumental supporters of the Weekend To Remember events in which the Chapel participates each Fall......this year in November.

June 11, 2018

The Men's Bible Study will meet on Monday, June 11, 2018, at the Wareham's Pond Recreation Center at 10:00 a.m. The group will continue the study of the Book of Acts. For information contact Bob: 757-220-1742.

June 18, 2018

The Men's Bible Study will meet on Monday, June 18, 2018, at the Wareham's Pond Recreation Center at 10:00 a.m. The group will continue the study of the Book of Acts. For information contact Bob: 757-220-1742.











Return to the Top of the Page